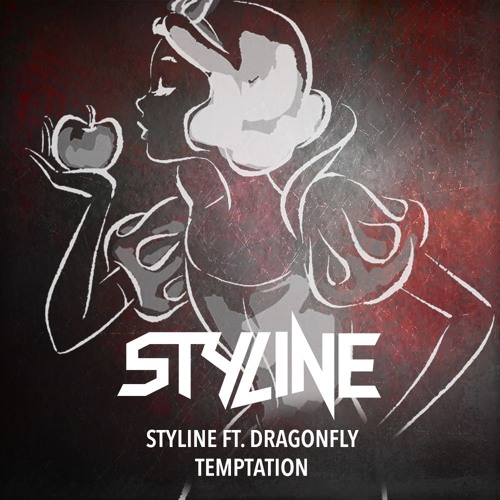 Styline ft. Dragonfly – Temptation (Original Mix)
Styline's first ever Power House track two years ago was an unofficial remix of "Temptation" by Estonian producers Vibe Residents featuring familiar vocalist Dragonfly.
In August, Styline released "Usual Suspects," a Power House track incorporating Psy elements that featured her seductive vocal topping a proper tech groove. Following up on the success of this release, Styline was able to get his remix cleared and to be released as original on his own label Maskade. It's a very special track for Styline.
"This was the first ever track that was released under the Power House outlet, and also it was the first ever vocal that Dragonfly had recorded. It's a special one for all parties. Sadly though, Dragonfly passed away at the beginning of this year. So I hope this to serve as a tribute to her and her amazing voice. It's amazing that we can still reach people with her music."
Featuring all the best elements of a bumpin' house track, "Temptation" is fueled by incredibly uplifting piano, phat rolling basslines, and a classic percussion arrangement that'll drive any house fan crazy. Everything comes together so well, complimenting the late Dragonfly's vocals and driving home the 'temptation' theme; just imagine this one at a club in the heat of the moment….could make for an incredible night. Out now on Maskade, "Temptation" is no longer an unreleased ID from the prolific producer/performer, Styline, and there's no reason for you not to include it in your arsenal, check it below.
Styline ft. Dragonfly – Temptation (Original Mix) | Beatport