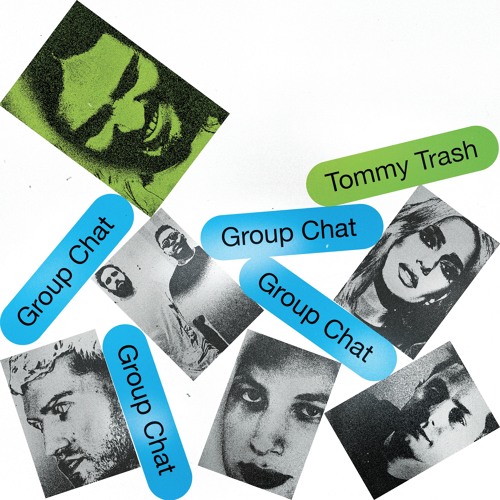 Tommy Trash – Group Chat EP
Group chats are the worst. They always start at times when you're not able to respond or somebody else is pissed that you interrupted their class or study session with a very rapid distraction. Or even worse, there are numbers that you don't know and you're sitting there confused why you're even included. That said, Tommy Trash just released his Group Chat EP and this is one you definitely want to be a part of. Consider this your single notification.
Notoriously insane hairbanger Tommy Trash put together a solid combination of tunes on this 5-track EP. Always high energy and always a good time, he delivers some interesting styles and sounds. The variety of collaborating producers including: Nick Catchdubs, A-trak, Gladiator, and Madeaux give us 5 totally different tracks that are exhilarating to say the least. You can take a listen or download the EP below, but be sure to have a party queued up, because this group chat is ready to go!
Tommy Trash – Group Chat EP | Download