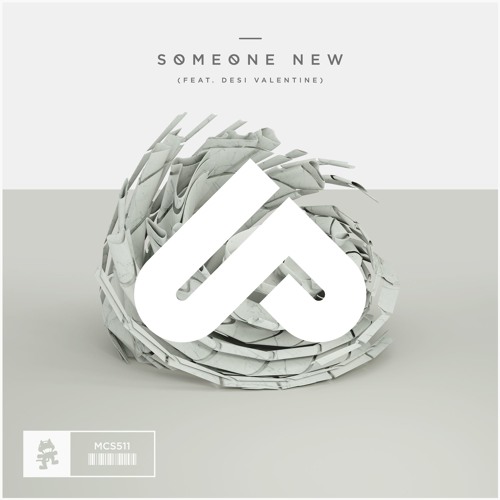 Unlike Pluto feat. Desi Valentine – Someone New
Alright ladies and gents, time to wake up from that food coma and be a productive member of society once again. Ok, maybe not that second part, but you should definitely wake up. If, for nothing else, Unlike Pluto's latest track, "Someone New".
Yes. Unlike Pluto is back. After releasing his stellar three track trilogy earlier this year, the growing producer has delivered yet again. This time he enlisted vocalist Desi Valentine to give you vocals that you'll want to listen to over and over again. This single is super chill and Desi's vocals give it almost a James Bond theme kinda vibe to it. This tune is another tool in Unlike Pluto's arsenal as he continues to bring out elements of jazz music into his production. Check out the stream and the download below or catch Unlike Pluto live as he tours with Seven Lions around the US. You can be sure this latest hit will have those crowds grooving as they're out on the search for something or someone new.
Unlike Pluto feat. Desi Valentine – Someone New| Download