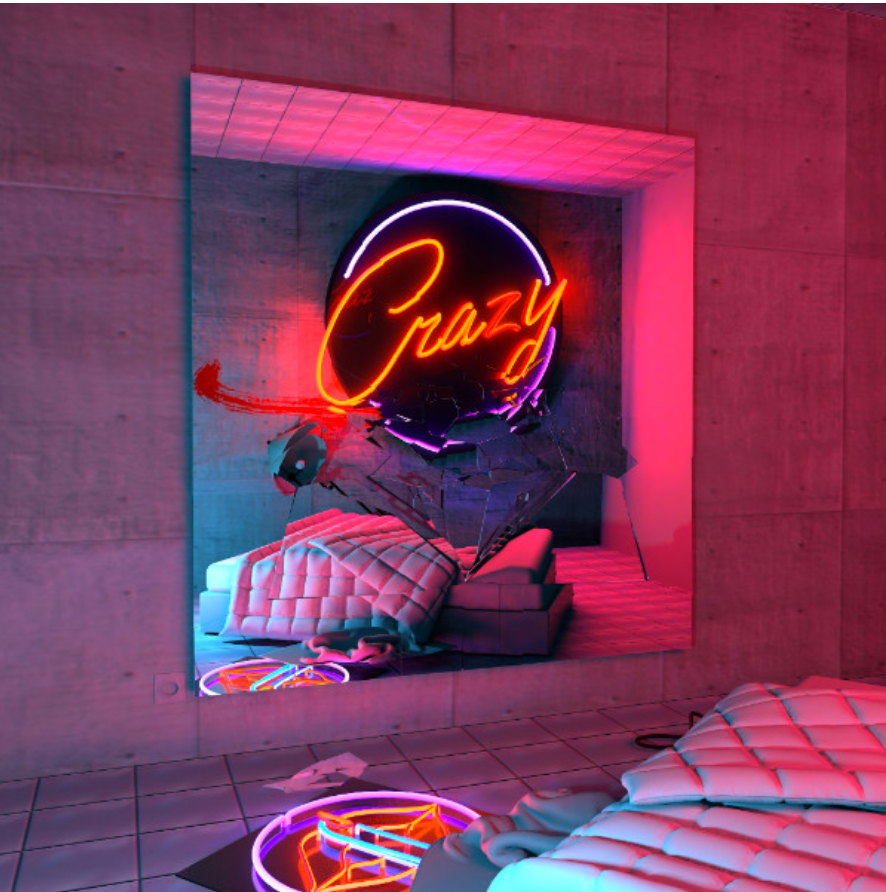 Wax Motif & Vindata – Crazy
Australian beatmaker Wax Motif and LA-based producers Vindata, released a hard hitting new track today, "Crazy". The track certainly lives up to its name, combining the production strengths of both artists resulting in a bass heavy banger.
The track revolves around a pitched-up female vocalist, and a pitched-down male vocalist, seemingly having a conversation discussing the volatility of their chaotic relationship. The track builds to a climax until the drop, when all hell breaks lose.
The single was released with a music video, a slow motion anime re-enactment of what can only be described as the most destructive break up of all time.