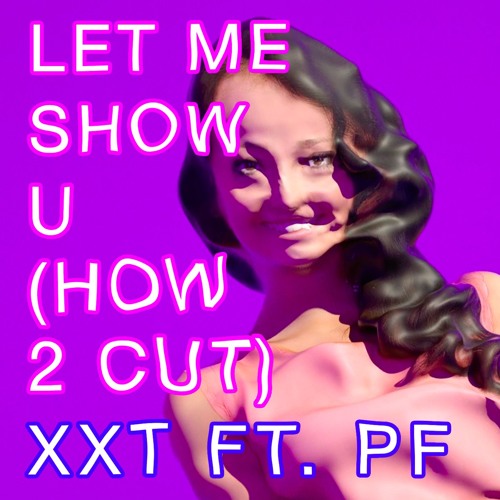 Xia Xia Technique (X.X.T) –
Let Me Show U (How 2 Cut)
We just discovered this unique group named Xia Xia Technique who recently dropped a new single and music video to accompany it, making it only their second release ever.
"Let Me Show U (How 2 Cut)" features Psycho Flower as the MC and her guest Sakura, as they pay homage to the 90's style acid-stained music videos. The overall sound is straight up weird in the best way possible. The track has a hip-hop feel to it, but the beat is so far from the normal musical spectrum that the best way to describe it would be future electronica. We're excited to see how the group continue to develop their sound with so much experimentation going on. Have a listen below!
Xia Xia Technique (X.X.T) – Let Me Show U (How 2 Cut)