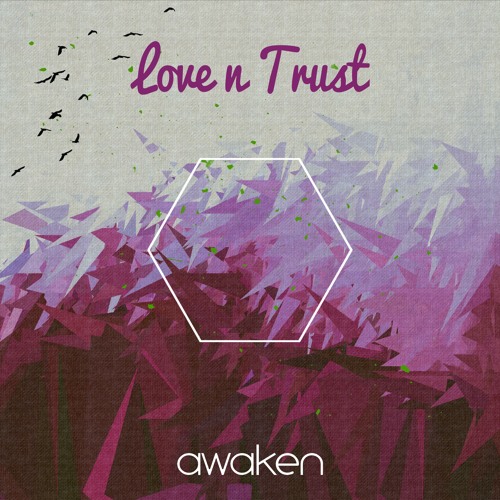 awaken – Love N Trust
Belgium-based artist awaken is giving listeners a peek into his mind with his debut single, "Love N Trust". A deep and soulful song with hints of disco and techno vibes, this song is simply astounding. It will have you moving your body along to every beat and feeling the groove for days.
With minimal vocals, the music really speaks for itself and portrays the message that relationships only work with – you guessed it – love and trust. Whether it be romance or friendships, there must always be a mutual understanding between two people that they care for each other and are willing to open themselves up honestly. "Love N Trust" shows this message through the harmony of all the sounds that play a key role in the production of the song.
Take a listen below and support the new artist by grabbing a digital download.
awaken – Love N Trust | Download