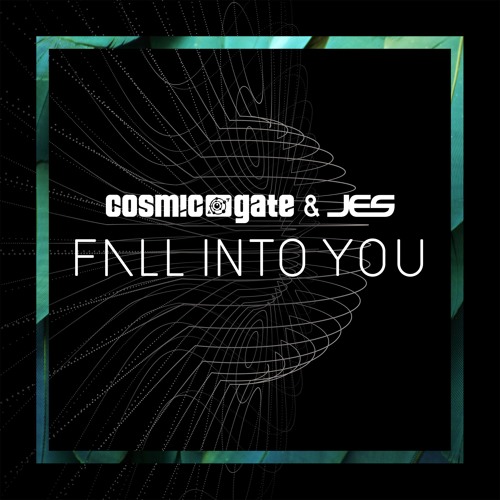 Cosmic Gate & JES – Fall Into You
Sometimes you just have to let it all go and give into that urge or desire that's been pulling you. Sometimes you just have fall into that song or that feeling. What better to drift away than with trance? Well, Cosmic Gate has delivered just that with their latest release 'Fall Into You'.
The track is the first unreleased track from their upcoming album Materia, set to debut on December 15th. And if this track is any sort of identifier, the album is going to be pretty stellar. Cosmic Gate consistently delivers quality tunes and this time they enlisted the vocal prowess of JES to soothe you while listening to this one. The duo has already announced Phase 1 for their 2017 album tour, so be sure to catch them on the road. Until then, fall into this latest trance single that is seriously out of this world.
Cosmic Gate & JES – Fall Into You