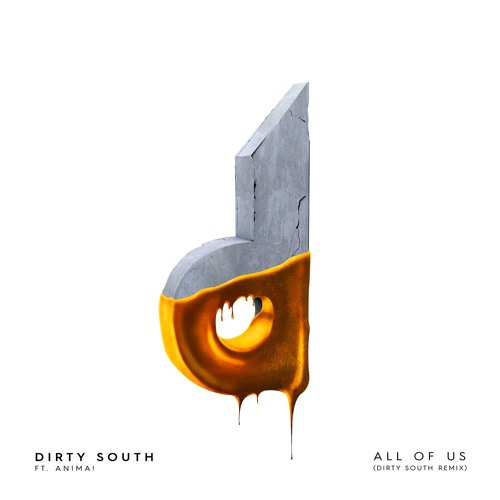 Dirty South – All Of Us (Dirty South Remix)
Dirty South, one of the oldest stars in dance music, has come back to life in 2016, dropping hits such as "Just Dream" and "Drift" in the latter half of the year.  Now, five months after the release of his first album single, "All Of Us", Dirty South delivers a progressive house remix of his very own track, featuring vocals from Arielle, the voice of indie band ANIMA!. The Serbian-Australian DJ once again showcases his ability to lay emotive female vocals over a smooth, lively beat.
Listeners will note the melodic progression that replaces the heavy-hitting drop from the original track. This heartfelt remix is a must-hear for all house fans.
Dirty South is playing a few more shows before year-end, most notably at Hard Rock Cafe in San Diego, CA on New Year's Eve.
Dirty South – All Of Us (Dirty South Remix)
Tour Dates:
December 8th – Washington, DC
December 10th – Miami, FL
December 30th – New York, NY
December 31st – San Diego, CA