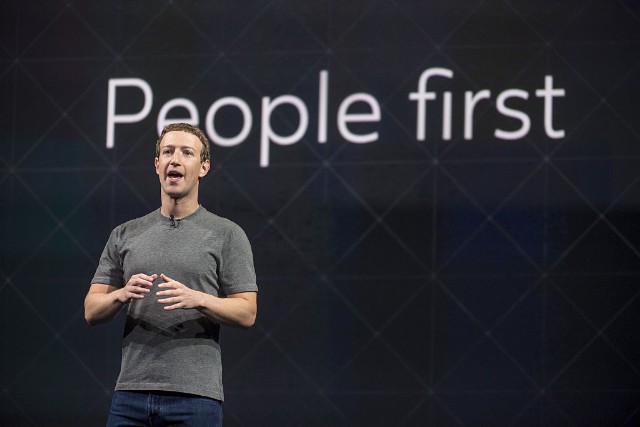 The war on fake news amongst the internet is on and websites are looking for ways to keep the wrong things from being reported and making sure the right things get out. Along with fake news coming out, we also commonly see copyrighted music being posted everywhere.
Facebook is now joining in the fight to stop copyrighted music from being spread around the internet by people who are not the artist. It is working on making a "copyright identification system, similar to YouTube's Content ID, that would find and remove videos containing copyrighted music".
"They see the huge amount of traffic music content is responsible for on their platform and don't want to be on the wrong end of an artist fight. They also see that there's a potential opportunity to position themselves as friendly to content creators as opposed to YouTube, so they are working fast to get this right."
Websites like SoundCloud and YouTube have dramatically changed the way we consume music, resulting in new challenged for both artists as well as record labels when it comes to protecting copyrighted music. It will be interesting to see if these new tools will help enforce laws relating to the distribution of music or if we will continue to see more of the same.
H/T: Spin