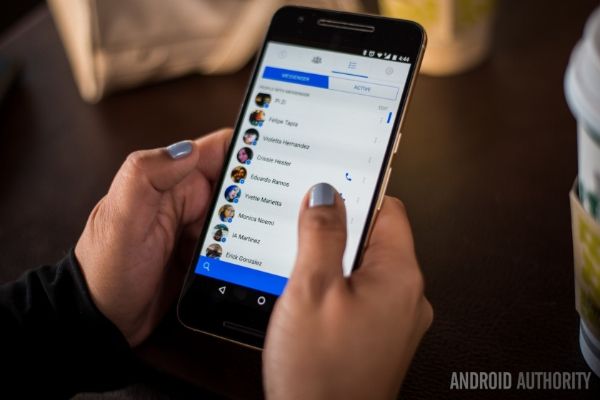 Facebook Messenger's newest update now provides a Skype-like group video call feature of up six people and even better, there is now live audio so we can now stream music even easier on Facebook! So if you're not seeing the group video call & audio streaming functions, all you have to do is just update your Facebook Messenger to the most recent version on your phone or even your computer. It's fairly simple to use the group video calls function as Facebook product manager Stephanie Taine explains it here.
"…tap on the video icon on the upper right of the screen to enter the video chat, and everyone in the group will be notified. Each person can join when they are ready with just one tap. For an extra nudge, you can also directly ring just a few people or the whole group."

Now to what all of us music lovers opened this article link and that's about the update of an audio streaming function. DJs will be able to expand their reach past just the already Facebook Live feature with also spreading their podcasts, live streaming radio shows, news updates and many more through this function should be fun. Also, you will be able to continue using the streaming feature while scrolling through your newsfeed and if you are an Android user (like myself), you will be able to still use the function when you exit Facebook; that's dope & very convenient! Hey don't worry Apple users, this feature will be available early in the new year.
Update your FB messenger guys!
Article Source: Silicon Republic | Image Source: Android Authority