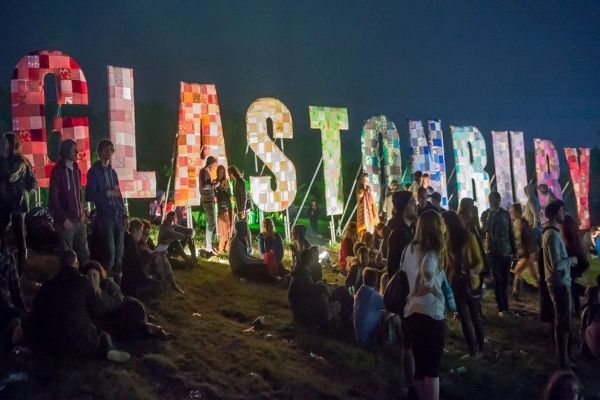 Michael Eavis, founder of the famous UK music festival of Glastonbury, told BBC News that he is seriously considering moving the event to another location about a hundred miles away in 2019. Remember seeing images of the festival and seeing how the grass of the Worthy Farm was completely beat up and turned to dirt and mud? Well, Mr. Eavis wants to give the famous venue a well-deserved year off from having thousands of people dancing and raging on it so it can fully recover.
"I am arranging one year off, say every fifth year or so, to try and move to a site that's more suitable. But it would be a huge loss for Somerset if it went there for ever, would it not?"
The new location will be located 100 miles towards the Midlands, as mentioned by Mr. Eavis. He said that Somerset's Worthy Farm is too good of a venue to abandon and just wants to give it a rest every so on. The venue change won't be happening for a few years, so this upcoming Glastonbury will be taking place at the famous Worthy Farm from June 21-25. Tickets are officially sold out.