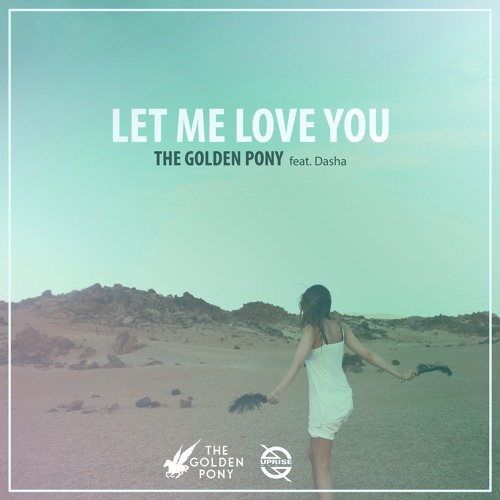 The Golden Pony – Let Me Love You (Feat. Dasha)
The Brooklyn curly-haired duo consisting of Timothy Monkiewicz & Thomas Murphy, also known as The Golden Pony, have made their debut on NYC imprint Uprise Music alongside vocalist Dasha with na new track. Just a few months ago, the duo released an incredible Deep House cut for the summer pool party season which racked up over 500,000 plays on Soundcloud. This time around they switch up their sound by reviving a R&B classic with "Let Me Love You" from Mario. 
Dasha lended her silky smooth vocals to create the perfect vibe for their futuristic production – we've never heard a release like this one on Uprise, but we can imagine it won't be the last time. Keep an eye on Dasha and The Golden Pony, who are dropping a ton of more original material in 2017.
The Golden Pony – Let Me Love You (Feat. Dasha) | Free Download