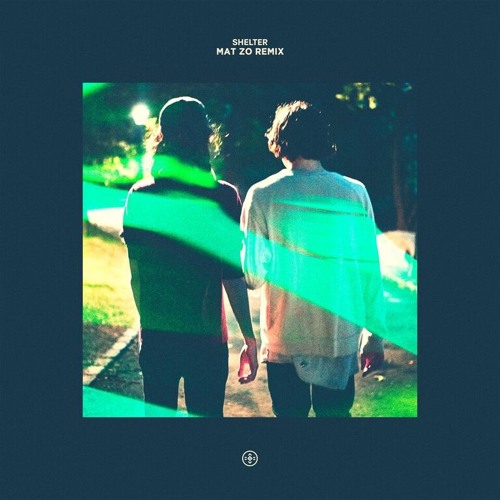 Porter Robinson x Madeon – Shelter (Mat Zo Remix)
A few months ago, Porter Robinson and Madeon unveiled their huge new collaboration, "Shelter" which they named for their tour together. "Shelter" has become a massive hit since it has been released, and as a song gains popularity, it also gets a lot of remixes made of it. Mat Zo was chosen to be on remix duty for this track, and he certainly delivered a great variation of the original.
Keeping the vibe and melodies of the original intact, Mat Zo added his signature touch to spin it into his own. The first drop is more chill and low energy, but coming up to the second drop, its got a more exciting and danceable feel to it. He hit the nail on the head with this remix and we look forward to hearing this in the festival circuit.
Porter Robinson x Madeon – Shelter (Mat Zo Remix) | Stream