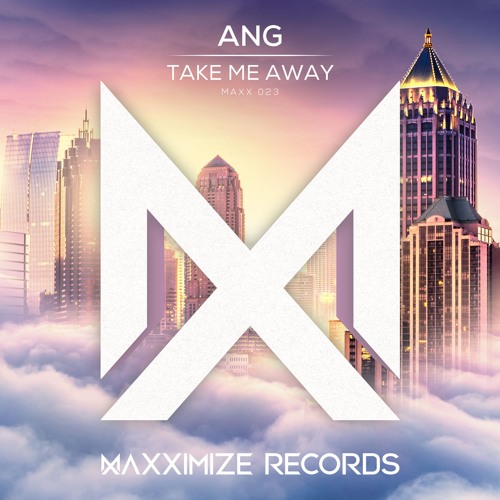 ANG – Take Me Away
If you are fan of Enhanced Recordings, then you might be familiar with the Mexican duo Arturo Kahan & Gabriel Haber, also known by their stage name ANG. This time, ANG are back with a new single entitled "Take Me Away" via Blasterjaxx's Maxximize label.
"Take Me Away" is a floor-shaking track, a splendid blend of progressive melodies and pitched vocal phrase intensified by a high energy electro style that keeps you moving from start to finish. I'm happy to hear these guys starting 2017 off with such a good song.
"Take Me Away" will be available on January 30th, and you can hear the preview of the track below.
ANG – Take Me Away |