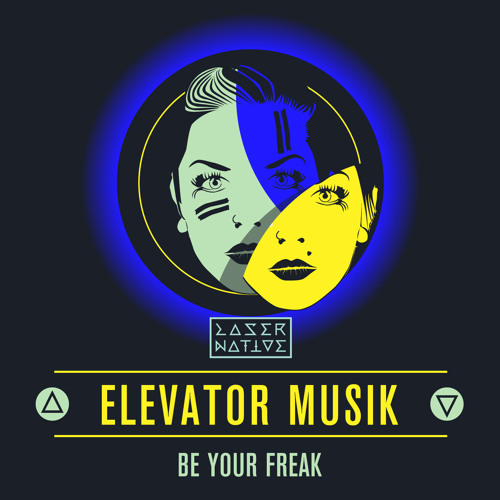 Elevator Musik – Be Your Freak (Debut EP)
House newborn Elevator Musik has come out swinging on to the dance scene. Having already released tracks on Dirtybird, Audiophile XXL, Billions and Anbatic, you can say that Elevator Musik has seen a steady amount of success right off the bat. Now he has taken a new residency on San Francisco-based label Laser Native with the new release of his debut EP 'Be Your Freak'.
The three-track EP consists of nothing but stellar house and bass beats that Laser Native is known for attracting. The title track 'Be Your Freak' is a funky and upbeat opener that smoothly transitions into the techno bass track 'Life Line'. Last but certainly not least, 'Void' closes out the EP with a quintessential deep house sound that completes the overall sound.
You can listen to Elevator Musik's first release on Laser Native 'Be Your Freak' below!
Elevator Musik – Be Your Freak (Debut EP) | Download & Stream