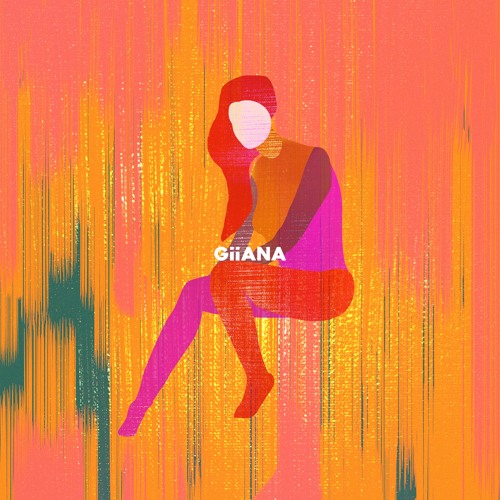 GiiANA – Paradise EP
GiiANA got her start in South Korea, making a splash as a solo artist. Now she is starting a new project under a new alias, filled with pleasant surprises throughout that listeners ranging from chill house to indie-electronic will easily relate to.
Her first EP titled Paradise is an overall eclectic smooth listening experience which dives in to all kinds of sub-genres such as chill house, tropical, pop, tech, and more. The lead single is especially groovy. We also got word GiiANA has more releases planned for 2017 – we look forward to hearing more material!
GiiANA – Paradise EP | Download