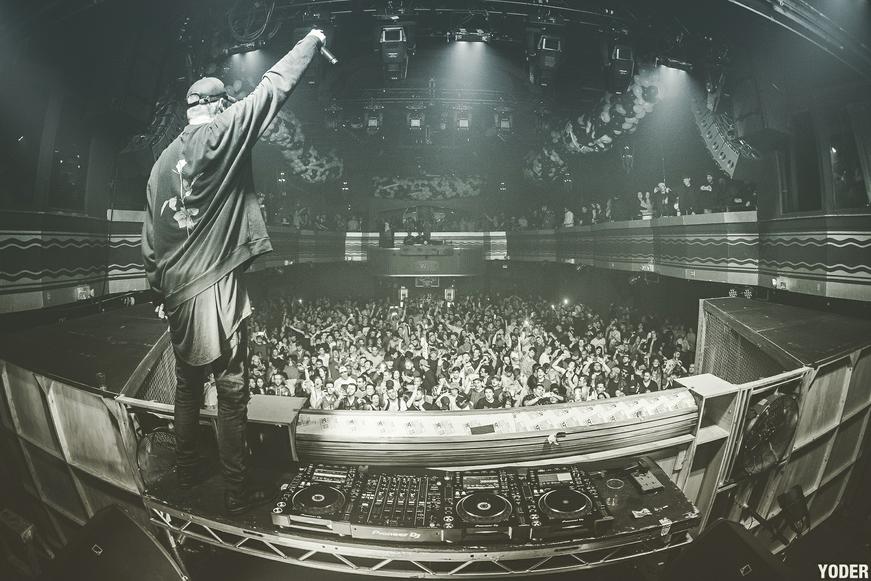 Happy New Year, everyone! At the start of 2017 we all look forward to new beginnings, new experiences, and – here's hoping – new visuals. We've seen some pretty impressive visual stage setups over the last few years; Deadmau5's Cube 2.0 is coming back, the Arcadia Spider stage is unlike any other, and now JOYRYDE is stepping up his stage by bringing in a full-size vehicle (yes, really).
This past weekend JOYRYDE called out all 'RYDRZ' in NYC to be a part of something special and witness the debut of his full C.A.R. on-stage production. The show premiered at Webster Hall and featured special guests DJ Sliink and Jackal. JOYRYDE also took this opportunity to announce he will be touring in 2017 with dates still pending, but if these pictures are anything like what his stage will be like on tour, you can bet that these tickets will go fast.
You can sneak a peek of this stage from the pics JOYRYDE posted or check out the video of what you missed below.