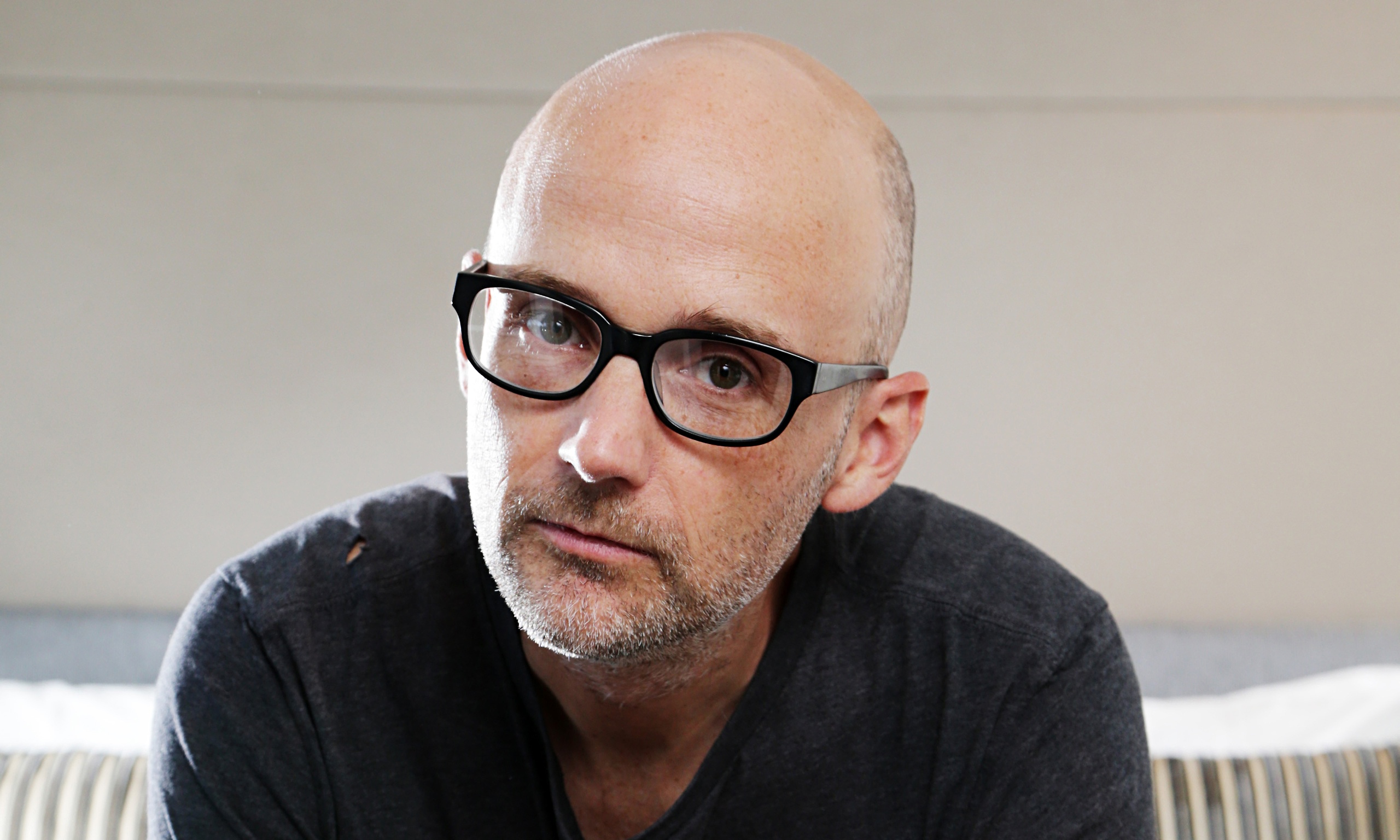 Moby, born as Richard Melville Hall, is a versatile musician, DJ and producer. He is known for his contributions to the dance scene as well as his outspoken liberal political views. He has also collaborated and remixed tracks for huge artists such as Michael Jackson, David Bowie, Daft Punk, Metallica and Britney Spears.
Moby wrote on his Instagram page that says he was asked by a booking agent if he would DJ at one of President-Elect Donald J. Trump's inaugural balls.
He telegraphed his response which went, "I guess I'd DJ at an inaugural ball if as payment #trump released his tax returns. Also I would probably play public enemy and stockhausen remixes to entertain the republicans. I'm still laughing. Hahahaha. So #trump what do you think, I DJ for you and you release your tax returns?"
However, there's no indication that there was a real offer, and it should not come as a shock to most individuals that are privy to Moby's views – as he's a huge anti-Trumper. All in all, just shows that certain artists are still quite shaken by the 2016 Presidential Election results.
It should be exciting to see who will be performing at the future inaugural balls for President Trump!
Check out the Instagram post below: