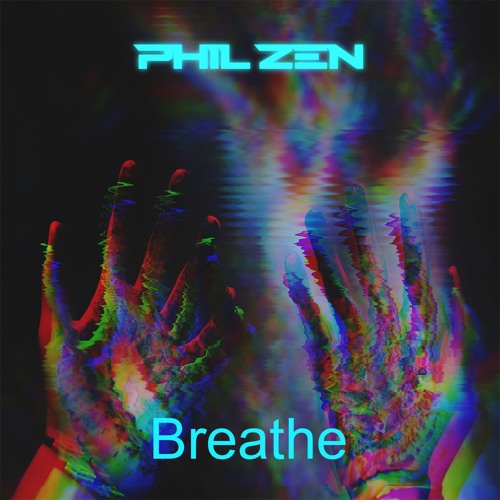 PhilZen – Awareness EP
Los Angeles based PhilZen hasn't slowed down one bit as he diverse catalog of productions continues into the early stages of 2017; releasing 4 tracks in 10 days. He's conquered the hurdle of amassing plays on Soundcloud with original content that ranges from deep house to hip hop and rap, which in how much Soundcloud has evolved over the last 18 months, that's a feat in itself.
Beginning with a mesmerizing piano bit leading into a sultry vocal verse, the bassline takes hold as it slices through each four bar measure. A chill and melodic deep house number is the first tune of his three track Awareness EP that sets the stage for an emotive journey describing "life's cyclical and universal events that we face". "Break Away" brings future dubstep to the table as the song describes that disconnecting from everything is often needed to reset. "Reach Out" featuring Kimosabi comes full circle for the end of the story as the melodic vibes from the first track are now blended with a darker, more reflective tone.
PhilZen – Breathe | Free Download