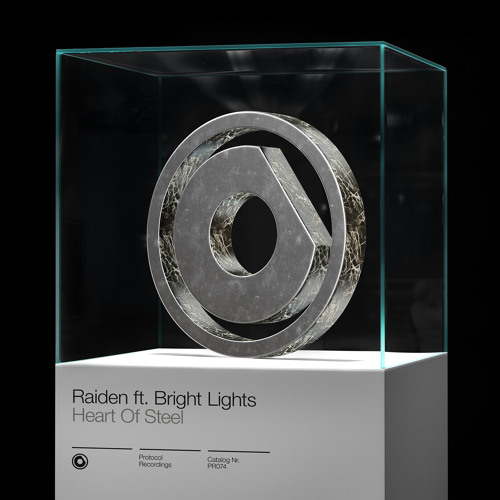 Raiden feat. Bright Lights – Heart of Steel
With the continued dominance of the main stage circuit music scene as a label, hammering down productions from label boss Nicky Romero and others, Protocol Recordings has another track debuting on Friday the 13th that will have all the bad luck run out of town by Raiden.
A debut original production by resident of South Korea takes 2017 by the horns as "Heart of Steel" tugs at the heart strings of listeners as vocals from the Grammy-nominated Bright Lights coupled with the relative newcomer's obvious way around his digital audio workstation (DAW), present themselves in the form of chilling piano melodies and synth design that hits straight to the core of cutting-edge and groovy.
While not yet a typical household name at the current time, his presence in the Korean dance scene has not gone unnoticed. Having served in the army before getting started with this budding dance music career, this jack of all trades has utilized his guitar skills to play in a rock band in his productions; remixing Fedde le Grand's "Keep on Believing" and Florian Picasso's "Final Call". His performance at six of Ultra Music Festival's locations probably haven't hurt either.