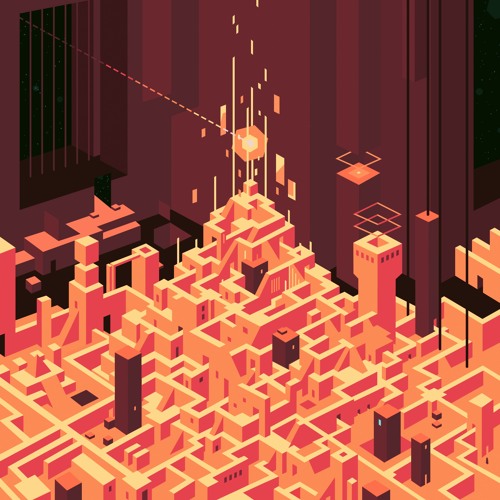 Snareskin & Holly – Never Lost
In the latest release from the 'Lowly Palace' label, Snareskin and Holly team-up to deliver 'Never Lost', a hard-hitting, future bass banger with infectious melodies. The European duo from Netherlands and Portugal, respectively, combined their different styles – Snareskin's a lighter, upbeat future bass feel and Holly's heavy bass lines and trap anthems – in this synth masterpiece.
The intro features a swirling collection of chimes and a vibrant synth line that progressively build into a rhythmic melody. The surging drop makes one feel as though they are in a high-speed chase with bright colors flashing by them as they race away from their pursuer.
Give it a listen and let us know your thoughts in the comments below!
Snareskin & Holly – Never Lost