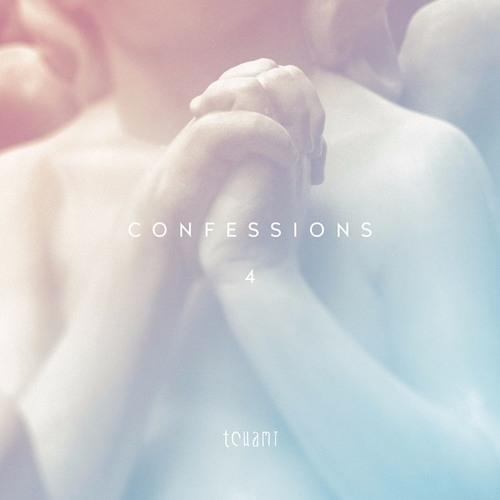 Tchami – Confessions Mix #4
As the first month of 2017 comes to a close, Tchami prepares to kick off his North American Prophecy Tour with support from Mercer. The tour will start on February 2nd in Florida, making its way across numerous states as well as Canada. To celebrate the occasion, the future house pioneer has released another mix from his Confessions series.
This fourth installment of his mixtape series demonstrates the unique sounds offered by the French producer. It features tracks from many artists under his Confession label such as Dustycloud, ANGELZ, BROHUG and more. As Tchami continues to build upon his brand, the artists that he takes under his wing will no doubt expand his empire even more. 2017 is shaping up to be a good year for the future house mastermind, and can only get better from here. Be sure to grab tickets to a tour stop near you while you can. This is a show you will not want to miss.