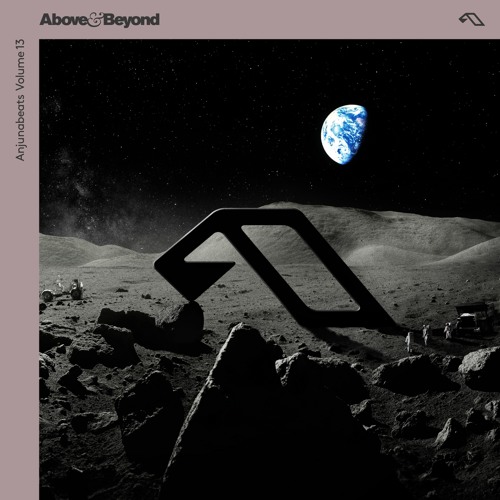 Anjunabeats Vol. 13 Mini Mix
Debuting tomorrow only a few weeks after the eighth edition of the Anjunadeep compilation, which I haven't been able to put down, is the next installment of the Anjunabeats compilation series. At number 13, their continual evolution throughout the years of each edition speaks volumes and is a testament to their musical tastes and understanding of the delicate balance of creating art.
Ahead of the release and the impending North American label tour with Miami, Denver and Houston among others on the list that features Andrew Bayer b2b ILan Bluestone, Fatum and others yet to be announced, a ten minute Anjunabeats mini mix has been gifted to us as a token to the fans unceasing support of the growing Anjuna family and to give a quick sneak peak of what is in store for our aural pleasure in the morning.
Disc one seeks to build off the diverse progressive sounds evident in some of the deeper shades of the Anjuna catalog with Luttrell and Cubicolor leading the way with Jaytech, Arty, Grum and Oliver Smith, continuing his streak of being included on every volume of the compilation, help to round out what is sure to be a roller coaster ride. This vibe leads to the more clubby atmosphere built during disc two, which has a modernized version of Gabriel & Dresden's 2004 remix of "No One On Earth" by Above & Beyond, a possible cornerstone of the second mix plus Seven Lions, Myon, Jason Ross and of course Above & Beyond. Even OceanLab makes an appearance.
Mini Mix Tracklist:
1. Luttrell – Need You
2. Spencer Brown – Vernal
3. Grum – Shout
4. Oliver Smith – Shadows
5. Soundprank – Don't Take It Away
6. Kyau & Albert – Millions
7. ilan Bluestone – Malacosta
8. Seven Lions & Jason Ross feat. Paul Meany – Higher Love
9. Myon feat. Alissa Feudo – Omen In The Rain
10. Oliver Smith – Endorphin
11. Alpha 9 & Koven – Only Good Mistake
12. Andrew Bayer & ilan Bluestone – Destiny
13. Above & Beyond pres. OceanLab – On A Good Day [ilan Bluestone Remix]
Anjunabeats Vol. 13 Mini Mix | Pre-Order