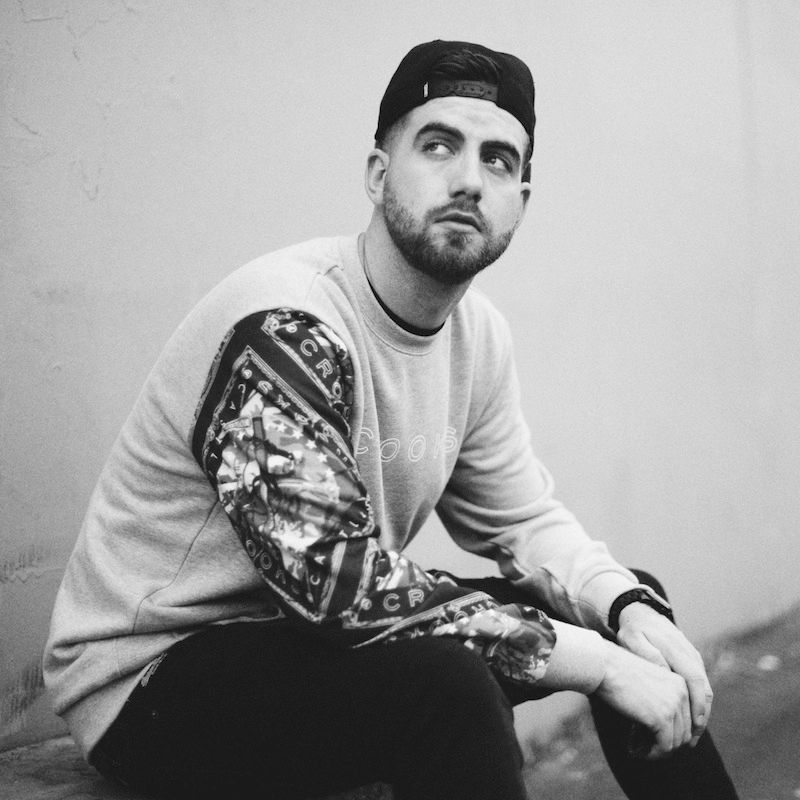 Justin Martin & Will Clarke – Back To The Jungle
(Chris Lorenzo Remix)
Justin Martin's Hello Clouds was easily one of the biggest electronic releases of 2016. It is only natural that it would spawn some equally massive remixes. Chris Lorenzo reworked Justin Martin & Will Clarke's original into an entirely new animal that will soon be rocking dance floors far and wide.
Lorenzo is known for his aggressive, yet dynamic UK garage-influenced sound, which is characterized by his unique wobbling bass sounds, swinging funky hi-hats and ever present breakbeats. It is only appropriate that he is leaving his mark on "Back To The Jungle".
It takes true skill to tastefully improve on an already excellent track, and Lorenzo has done just that. It should come as no surprise to us as listeners though due to the fact that he's been known to be behind some of the house world's biggest house hits recently, including much of the work released by Hannah Wants.
Lorenzo's remix of "Back To The Jungle" will be released tommorow on the Hello Clouds Remixes Compilation via Dirtybird. Its going to be a great package, featuring work by Ardalan, Doorly, Jakwob, Walker & Royce and many more!
Back To The Jungle (Chris Lorenzo Remix) | Pre-order