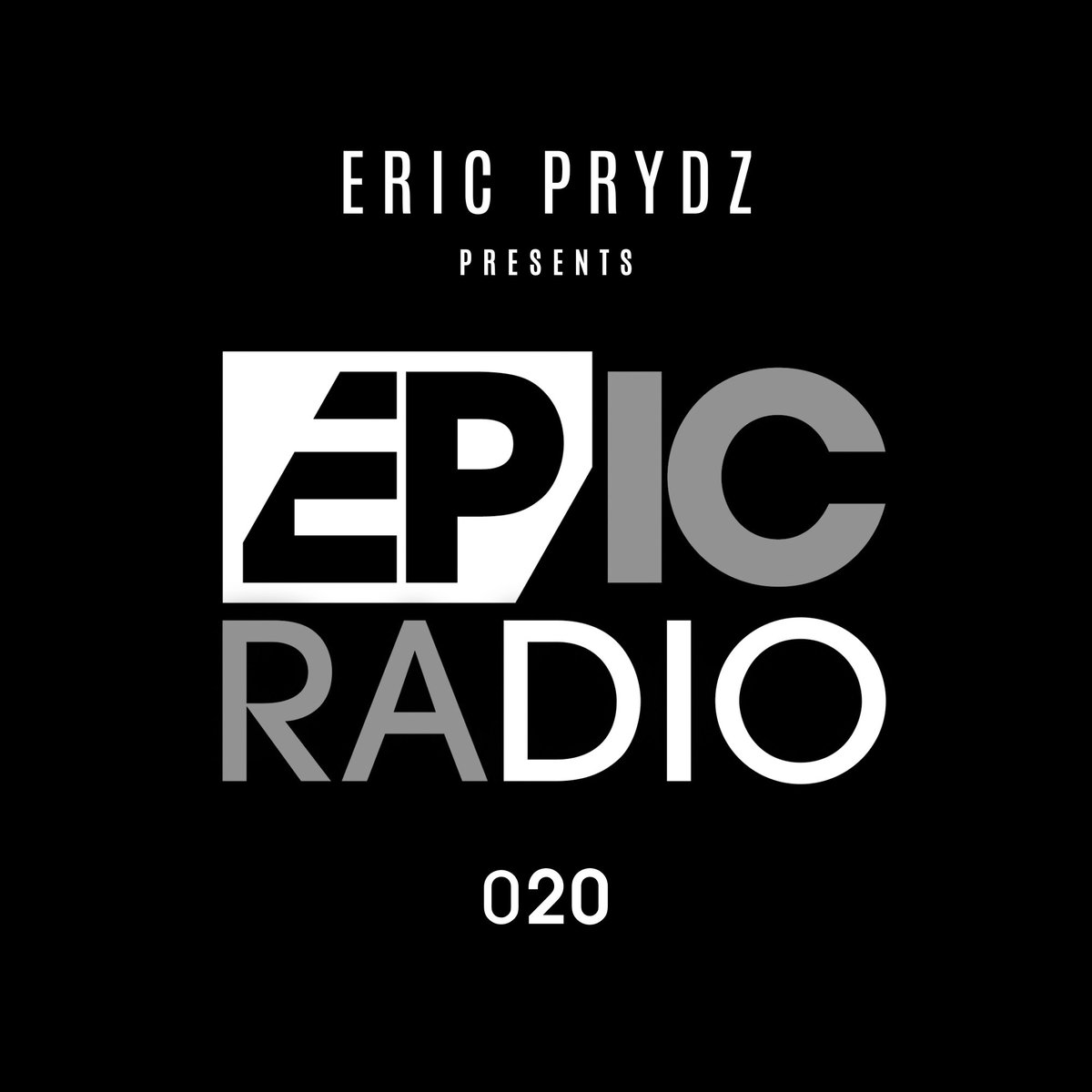 Eric Prydz | EPIC Radio #20
Eric Prydz brings us another radio show this week that we won't be forgetting. Performing under his Cirez D alias is common for him now, but this week, he ditched all his aliases an gave us an hour of his current favorite techno and progressive house songs.
Eric's currently touring Australia and according to his posts on Twitter, he does not have the best internet connection. He proposed to his fans that he might just put up an hour of his favorite music for this EPIC Radio and we're sure glad he did. Starting off with Subconscious Tales' "Dopa Mine", the mix immediately begins dark an continues with thumping beats and basslines throughout the entire thing. He even throws in a couple Cirez D IDs that fans have been begging for, making this edition one of his best EPIC Radios yet.
1. Subconscious Tales – Dopa Mine 00.30
2. Victor Ruiz – Nevermind (Oliver Huntemann Remix) 08.28
3. Andre Winter – Argo 13.35
4. DJ Tonio – Doppler 16.56
5. Lanvary – Manticore 23.04
6. Cirez D – Envelopes 27.56
7. Julian Jeweil- J3 32.13
8. Onur Ozman – Hangover (Several Definitions Remix) 35.18
9. DJ Tonio – Queen (Anna Remix) 42.43
10. Cirez D – The Glitch 47.13
11. Patrice Baumel – This World 54.15