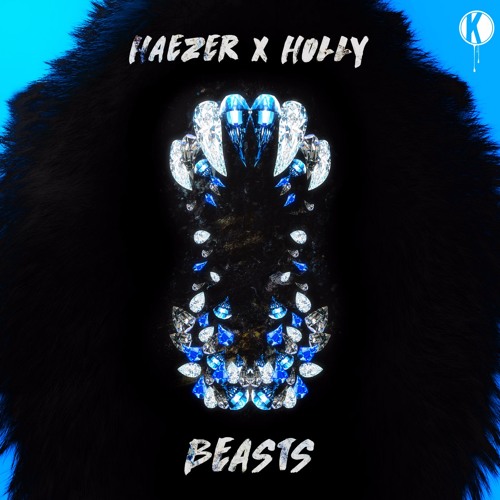 HAEZER x Holly – BEASTS
HAEZER and Holly recently linked up to unleash a monster into this world titled appropriately "BEASTS," out now on Kannibalen Records. "Beasts" is a rare marriage of Industrial and Electro House ,which are appropriate for 3am at the club or night time at festivals.
Anxiety, suspense, and release are the three major themes in the song – the eerie intro full of anxiety and terror, the dark build ups which keep you interested and suspenseful and finally the release felt from the heavy drops which sound like the gates of hell being open makes it a truly unique and semi frightening listening experience.
We hope to hear a lot more from HAEZER in 2017 and beyond after this evil sample!
HAEZER x Holly – BEASTS | Download/Stream