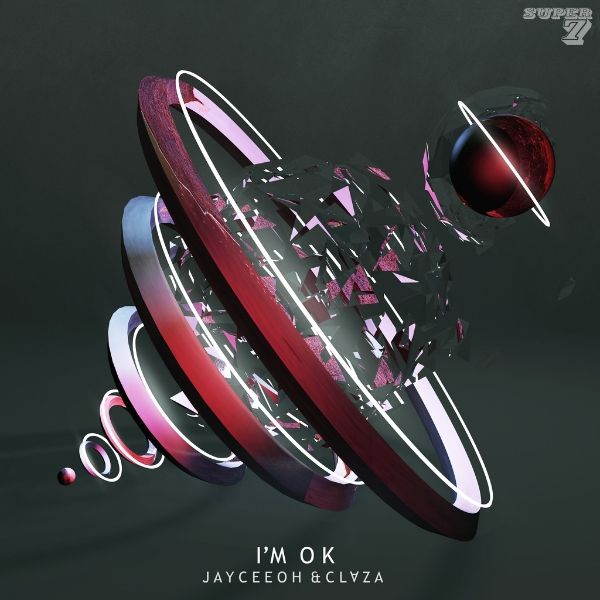 As if Jayceeoh hasn't been on enough of a hot streak lately, he is fresh out of the gates of 2017 with this first single "I'm Ok".
The single, a collaboration with on-the-rise artist CLVZA, is the first song off of Jayceeoh's upcoming 5-track EP.
I'm OK is a powerful and catchy track that is finely tuned to get any dance floor moving. Jayceeoh breaches a more upbeat style with this song and knocks it out of the park. The song is expertfully composed of bass stabs, aerial synths, and a thumping low end that causes the ever-inevitable head bob.
Jayceeoh had an insanely busy 2016 with his tour around the world, including festival sets at Coachella, Das Energi, and Safe In Sound; not to mention his side project 1000volts with rapper Redman. 1000volts recently made their Diplo and Friends debut with a slamming mix packed with unreleased material from them, Jayceeoh, and many other well-known dance music acts.