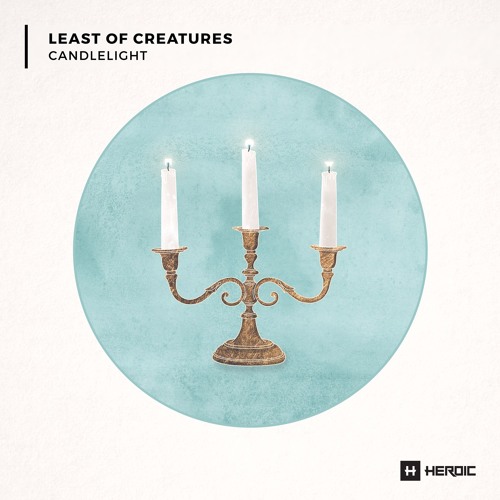 Least Of Creatures – Candlelight
This week Heroic Recordings added a new artist to their blooming artist by name of Least of Creatures. Andrew Aker is from Seattle, Washington and brings together his sincere vocals and cinematic soundscapes to get you in your feelings on his latest single "Candlelight".
"I'm not sure if it's distinctive but it's honest and for the most part exactly how I intended it to be. The track is soft and emotional with a touch of illegibility. I'd like an explanation point of interest to pop above listeners heads and intrigue in my future projects." – Least of Creatures
Least of Creatures has a refreshing indie meets electronic sound, something that has become a staple sound of Heroic. Enjoy!
Least Of Creatures – Candlelight