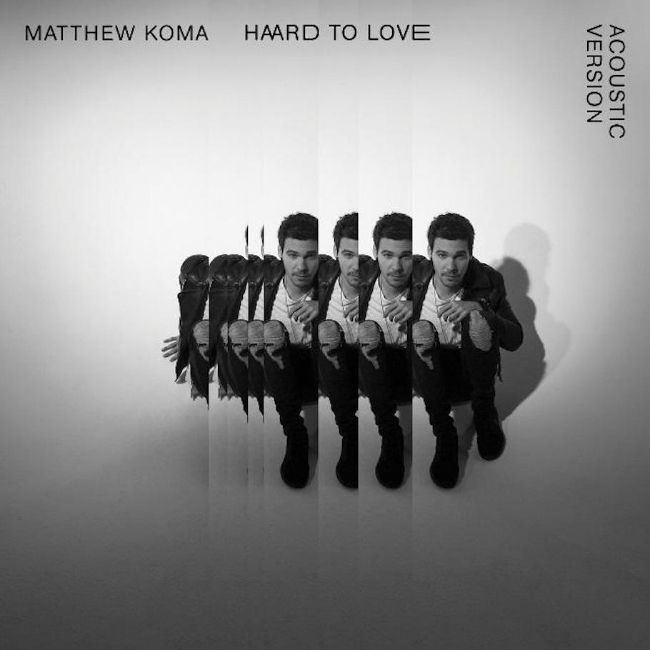 Matthew Koma is one of the most talked about vocalists in dance music right now. He's had a busy back end of 2016 and start to 2017 with his releases of "Kisses Back" and "Hard To Love".
Now, the singer just put out a beautiful rendition of his latest single "Hard To Love". Listeners can now enjoy to the song in the intimate setting that it should be. Koma's soft-spoken vocals hit much closer to home while complimenting his acoustic guitar. It is rare to see a modern-day producer and songwriter portraying their work via old school styles of performance, but Koma nails the alluring cover with ease.
Watch the video below and stream "Hard To Love" here.