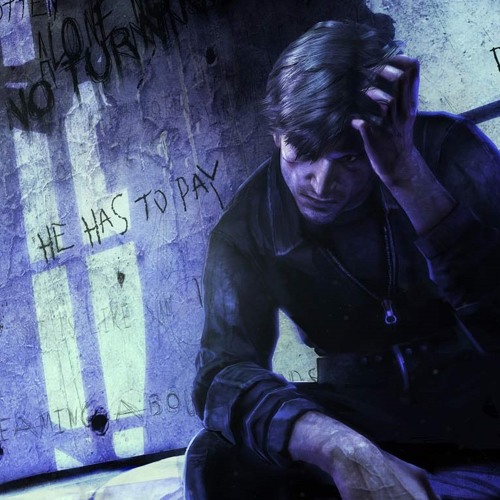 REZZ – SILENT HILL
Finding the inspiration and the right groove is an occasional struggle for every artist. But REZZ didn't have to go far to find the muse. After beating Silent Hill, an Japanese survival horror game, she found a perfect way to express what she felt.
From the sinister opening and dynamic bass-heavy, the hypnotic track "rezzonates" the spooky side of the video game and represents Space Mama's industrial tech-house style at its finest.
Listen to the new track on the REZZ Secret tunes account on SoundCloud or stream it below.
REZZ – Silent Hill