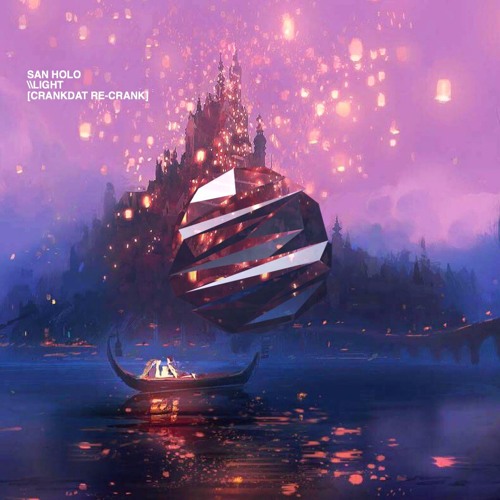 Deaf Poets X Virgo – Trinity
If you've been in the conversation about producers getting ready to take over 2017, I can definitely assume the name Crankdat was mentioned. The dude has been on a roll the past year, with remix releases that have been directly supported by artists all over the game. In an interview, Jauz mentioned how Crankdat was the best producer up and coming. Recently, he even made a comment how it's annoying that he has to play a lot of Crankdat's music because he's been killing it so much lately. Now that must sound like a personal problem, huh?
the first of MANY in 2017…

?? SAN HOLO – LIGHT ??

?⚙ CRANKDAT RE-CRANK ⚙?

?? plus a little update❤ ??https://t.co/92BdXqQKdW pic.twitter.com/u8zn0aWlrY

— \\crankdat (@crankdatmusic) January 31, 2017
Well after some time laying low, Christian AKA Crankdat has put out a new remix of San Holo's "Light" which reflects how Crankdat is getting ready to pursue his full time career in music, following the statement he released to his fans. Take some time to check out his new and very uplifting remix to 'Light' below and let us know what you think. Enjoy!