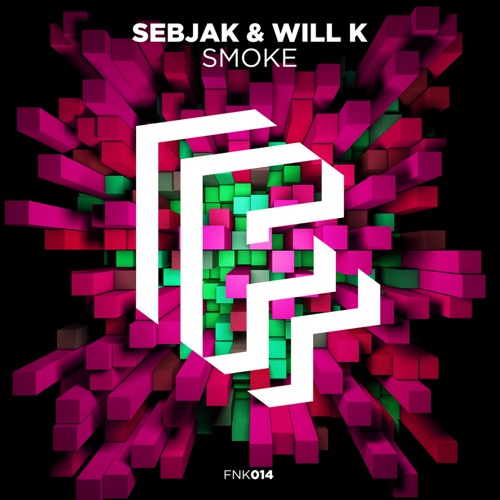 Sebjak & Will K – Smoke
If you're not sitting down, grab a chair because what you're about to hear will knock you to the ground. Yes, we are concerned for your safety, but we're also trying to prepare you for the anthem you're about to listen to. When two talented producers put in hard work together, music fans get rewarded with tracks like the one Sebjak and Will K just delivered. This latest release is titled, "Smoke" which makes sense because the track is absolute fire.
Just released on Fonk Recordings this latest is a bit of a surprise as we're not used to hearing such massive sounds coming from these two producers but they delivered and this track is a huge electro house anthem, that we'll likely hear the rest of this year. If you're intrigued, you can check out the stream or snag the download below. It's safe to say these producers have been working furiously to start 2017 off hot and they are definitely on the right path with this one.
Sebjak & Will K – Smoke | Download