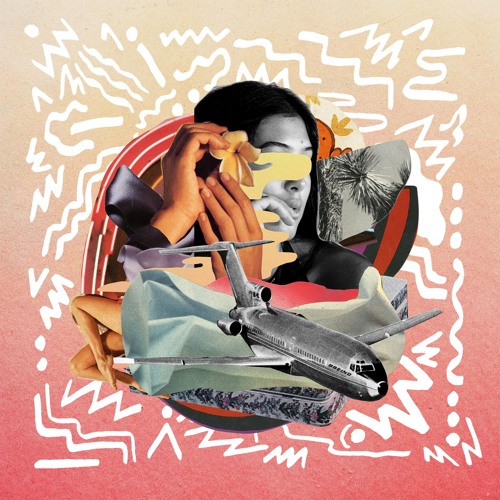 Vindata – Right Now feat. Njomza and Alex & Alex
Vindata is taking us to the mysterious jungle in this wild beat of echoes and tropical dances. Even the introduction starts with an impenetrable chirp of a free bird calling out to the wild. Njomza sings her way through honest lyrics in the new single from OWSLA. She reminds us that, "You worry about the future when it don't even exist," as the beat drops into snaps and fast-paced symbols.
These LA producers are making classic songs that speak out to listeners like in the hit 'All I Really Need' featuring Kenzie May. They take these skilled singers and make good use out of their voices. That is a talent in itself and Vindata is killing it with their most recent tracks. Enjoy!
Vindata – Right Now feat. Njomza and Alex & Alex | iTunes