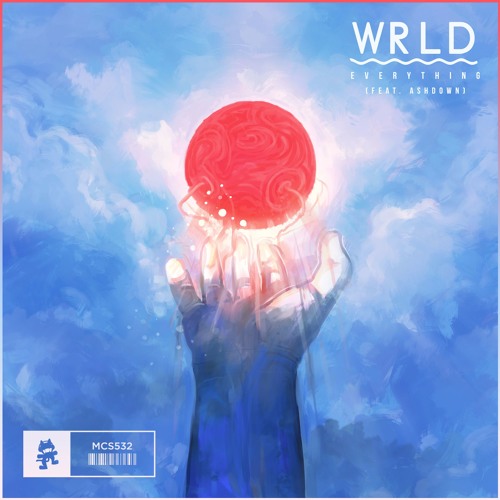 WRLD – Everything (feat. Ashdown)
One of the best things about the world of dance music is the insane range of talent. Up and coming producers that are just hitting the scene can put together an arrangement that makes you feel something just as easily as an experienced producer. It's that ability that makes artists like WRLD so enticing. A fresh face, a new style, and a new track titled, "Everything " featuring Ashdown, that will give you just what you needed to hit the dance floor.
Candidly, it's tough to put a label on the style of music the young, up and coming producer is making. A few listens from his SoundCloud page though and you'll agree with that, but also that his sound is unique. Fresh and futuristic, it's full of tunes that will have your head bobbing. Get familiar as this Monstercat artist is another one to remember. Check out his latest track below and trust us when we tell you, it's Everything.
WRLD – Everything (feat. Ashdown) | Download