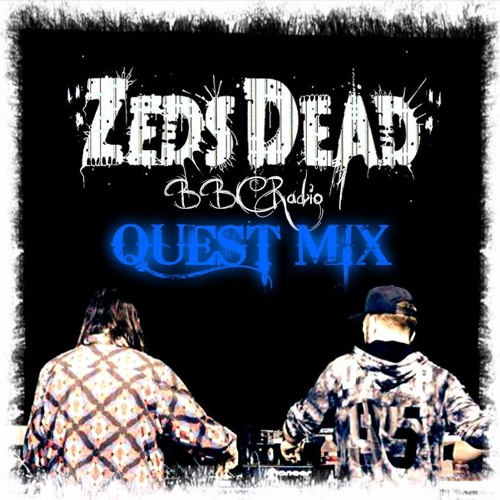 Zeds Dead BBC Quest Mix 2017
The boys are back with a new mix on Annie Nightingale's BBC Show this week and we're all in for a treat. With the recent release of their first studio album, Northern Lights, Zeds Dead has been killing the game. Zeds Dead is pretty much a household name by now and people were anticipating this mix the moment that it was announced. The Toronto natives never disappoint and neither does this mix.
Notable tracks include 'Drowning' by Excision, 'Just Saiyan' by Datsik, 'Bugbass' by Space Laces and 'Supernatural' by Boombox Cartel and QUIX. The boys also showed off their own work like 'Blame', 'Too Young', 'Where Did That Go' and 'Me No Care'. The track selection in this mix is outstanding and we're sure that both old and new fans will enjoy it.