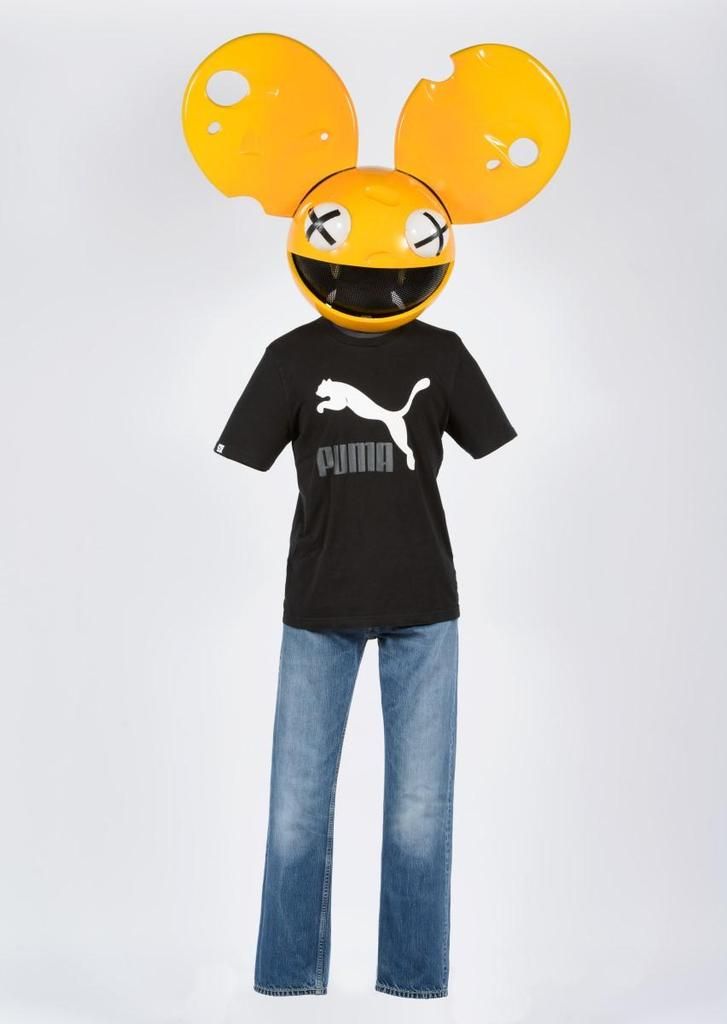 Few electronic music producers have earned the right to be featured in a well-known and respected museum. Daft Punk's famous outfits and helmets can be seen in the Grammy Museum, but now Joel Zimmerman, more commonly known as deadmau5, joins the club by having his cheese Mau5 Head, Puma shirt and jeans displayed in Canada's National Music Centre in Calgary.
On Wednesday, March 15, it was announced that this famous Mau5 Head and outfit would be placed in the museum alongside 150 other pieces from Canada's top musical talent. For those who can't make the trek all the way to Canada, the outfit, alongside the National Music Centre's entire catalogue of music memorabilia, can be seen online here.
The cheese Mau5 Head has been a fan favorite ever since it was designed by a fan as part of a 2011 contest. Zimmerman famously wore the head on the cover of Rolling Stone Magazine in the summer of 2012.
This exact outfit on display was worn by Zimmerman on several occasions including during the Toronto date of the Meowingtons Hax 2k11 tour, which was sold on DVD.
Zimmerman is currently involved in a legal battle over the trademark "Meowingtons," so it is refreshing to get some positive news.
The National Music Centre had this to say about Zimmerman:
Joel Zimmerman, professionally known as deadmau5, is one of the most iconic producers of modern electronic music, with a prop-inspired image that reflects the whimsy of his stage name. Perhaps the most recognizable prop he employs is the mau5 head, of which this artifact is an example.
Check out the official photos of the famed cheese Mau5 Head, Puma shirt, and jeans here.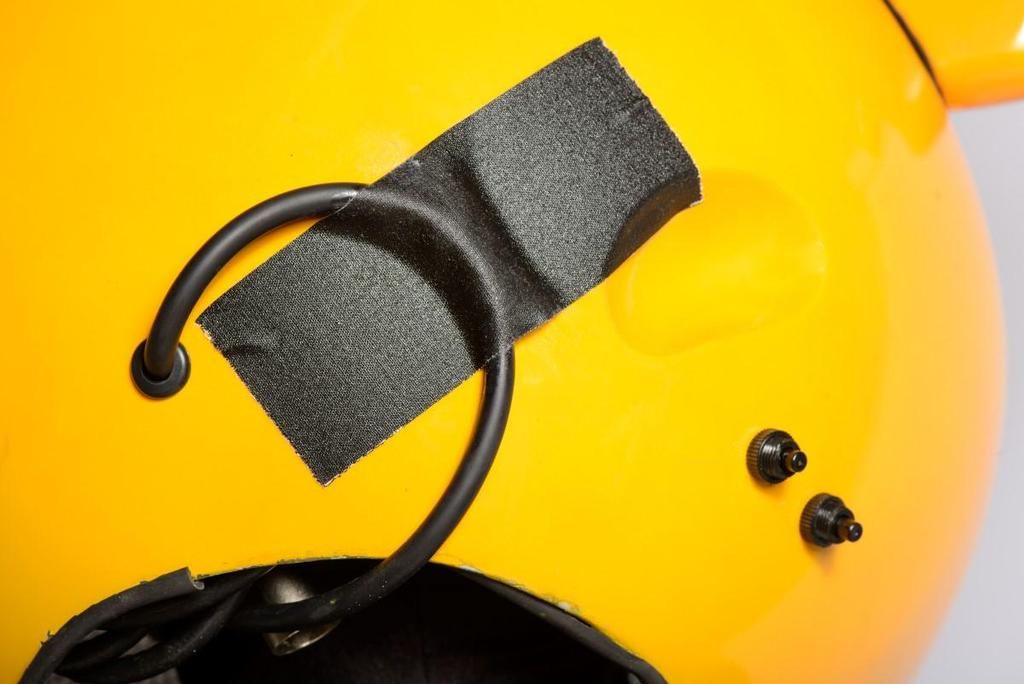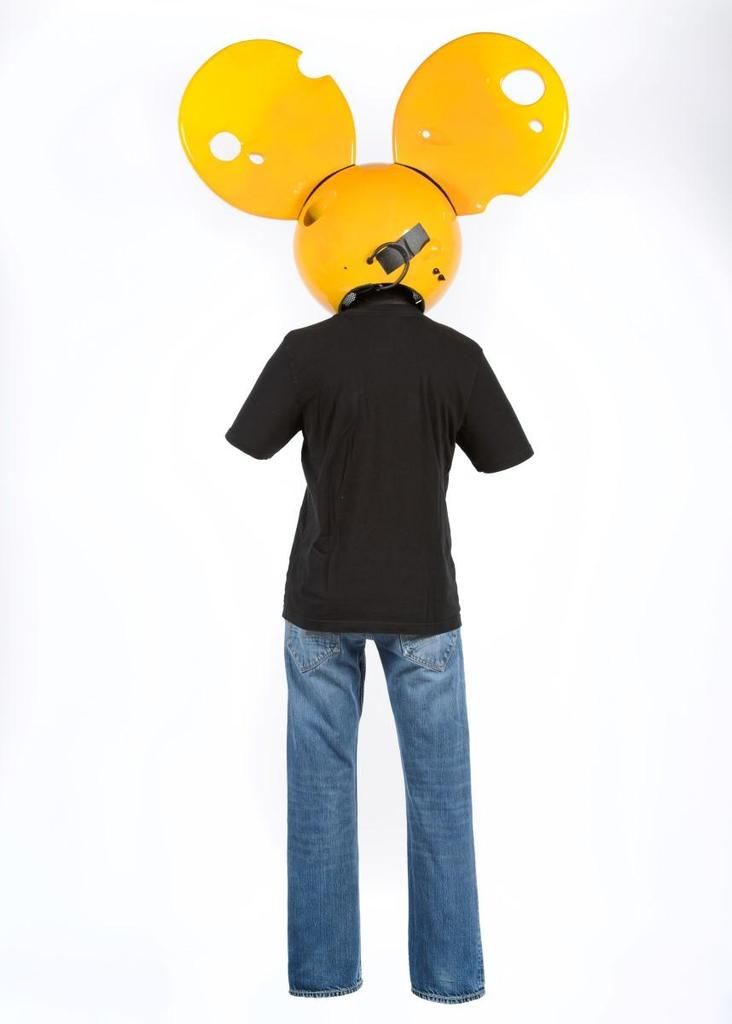 http://i1356.photobucket.com/albums/q735/harrisonkatz718/L.2016.12.1-3_MDI20160510_0009_zpsicgcfk9y.jpg