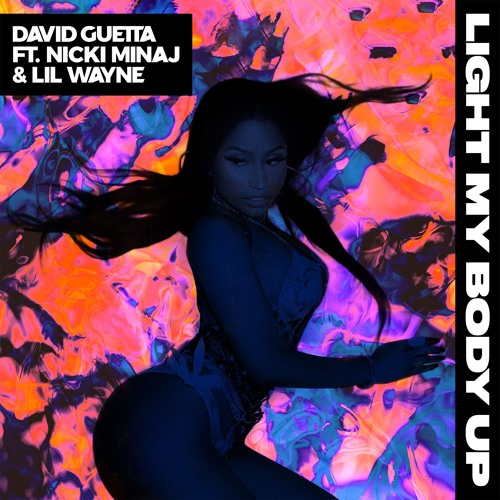 David Guetta – Light My Body Up
ft. Nicki Minaj & Lil Wayne
Yes, we all think about David Guetta in different ways, although we all share one very interesting memory of him from a very strange Tomorrowland set a few years ago. But regardless of how you feel about David Guetta, a few things are certain; the dude's been around a long time and he does a pretty damn good job of producing successful tracks. His latest titled, 'Light My Body Up' featuring Nicki Minaj and Lil Wayne is no exception.
If you didn't already know who produced this song, after listening to it, you might have a hard time believing it's a Guetta track. The tune is definitely mainstream and has elements of hip hop and trap to really bolster that appeal. It's safe to say, love it or hate it, you'll hear this track blasted for the rest of the summer. So go ahead, get a head start, and take a listen. But be careful, this one might just light up that dance floor you're standing on!
David Guetta – Light My Body Up | Purchase