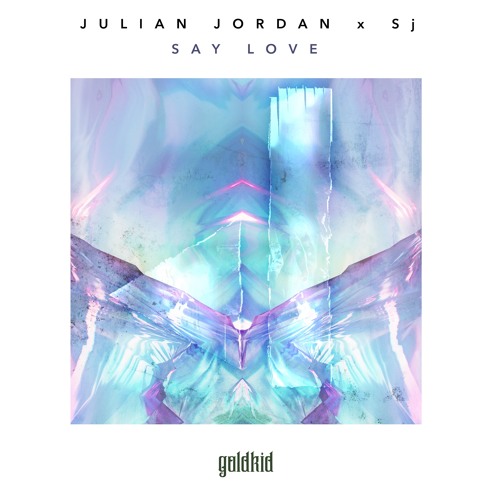 Julian Jordan x Sj – Say Love
Dutch DJ/producer Julian Jordan recently paired up with up-and-coming Los Angeles native Sj for the track "Say Love." Julian Jordan is known for his powerful house and club tracks that have taken the dance world by storm throughout the years. "Say Love" takes on Sj's heavenly house vibe, changing the pace of Julian Jordan's usual discography. It is a heartfelt track paired with an even more beautiful music video that was filmed in Iceland. Jordan commented:
"After touring most of my time in 2016 I've enjoyed some time off in Iceland far away from clubs and arena's to write a song and shoot a music video for that particular moment. I'm proud to have the freedom to share music that's not always made for clubs."
It's always amazing to see dance veterans collaborate with newcomers, creating new music for all people to enjoy. The tune is available now, so give it a listen and watch below!
Julian Jordan x Sj – Say Love | Download/Stream