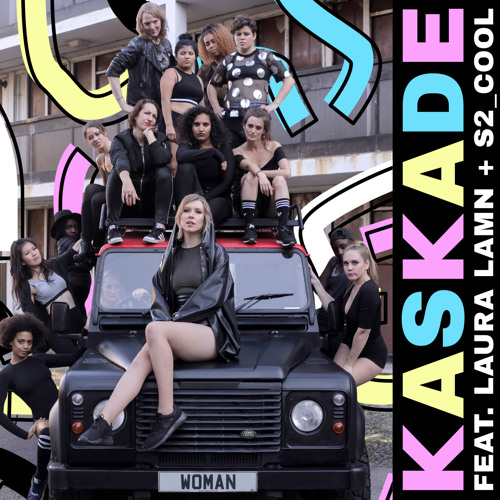 Kaskade – Woman
Kaskade recently released a hot new track to celebrate the women in our everyday lives. The track entitled 'Woman' features the voice of British rapper/songwriter Laura Lamn and a sample of Whitney Houston's 'I'm Every Woman'. The chill laid back track was originally premiered back in May 2016 in a Los Angeles solo performance. The track has a touch of deep house that makes it great to listen to while lounging around.
Kaskade took to twitter to dedicate the track to International Women's Day.
FREE DL –
Cos the ladies busy changing this world need music to do it by.https://t.co/7b6rRPuGcB#InternationalWomansDay pic.twitter.com/P3CSv8sU1V

— Kaskade (@kaskade) March 8, 2017
Kaskade's ambient track paired with Lamn's empowering lyrics serves as the perfect anthem for women around the world. Take a listen on soundcloud or watch the video on youtube below.