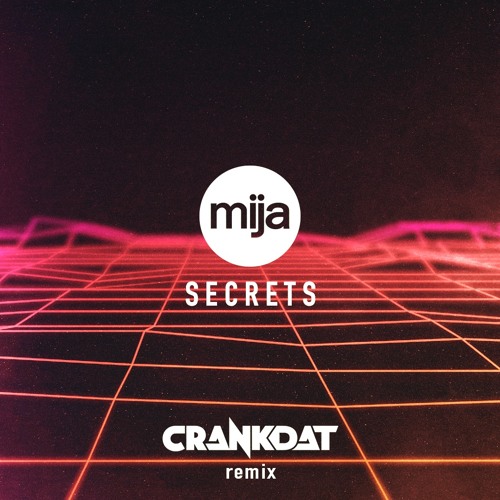 Mija – Secrets (Crankdat Remix)
Just when you thought 'Secrets' by Mija couldn't get any grittier, Crankdat gives us his electrifying rendition that is sure to make your heart rattle.
The song keeps the overall essence of the catchy tune and its energetic vocals, but the track goes into overdrive and drops into a serious headbanger. The upbeat track is flipped on its head and given a bass-heavy, gritty dubstep makeover. Crankdat manages to still capture the prettiness of the song. If you didn't already know, Mija got the green lights from Tegan and Sarah for the use of their vocals on the original single. The vocals surely bring together the energy-driven vibe of the song, which Crankdat plays around with on his remix.
If you're craving more of the OSWLA prodigy's hardcore sound, you can grab tickets to Zedd's Benefit Concert Welcome!. The concert features a stacked lineup with a diverse set of music genres and it's all for a great cause. All proceeds for the concert will go to the ACLU. Skrillex, Imagine Dragons, Mija, and Halsey are a few artists scheduled to perform. This show is an incredible instance of the unifying principle of music, and its power to transform lives for the greater good. Don't miss out! You can grab tickets here.
Mija – Secrets (Crankdat Remix) | Free Download