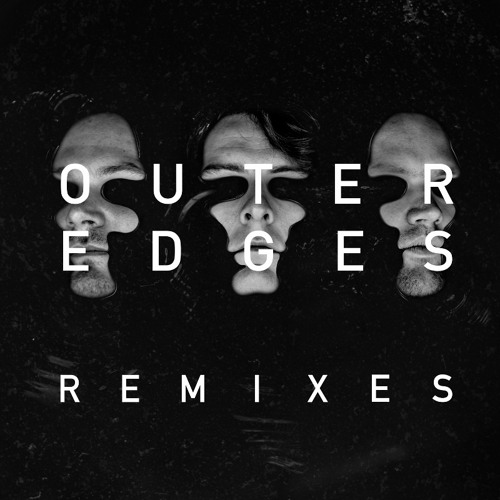 Noisia – Get Deaded (Bassnectar Remix)
Just gonna say it. Anything Bassnectar touches turns to gold. Some of you will read that and agree and others won't, but don't worry, you'll reach enlightenment soon enough. Just this week, Bassnectar blessed us with a massive remix of Noisia's wonky Drum n Bass track, 'Get Deaded.' The end result? More wonkiness and more bass.
If you're a fan of the track you can likely expect to hear it in Lorin's live sets this summer as his take is more of a suitable version of the track to fit into his shows:
"I've been a fan of Noisia for longer than I can remember, always looked up to them as musical gods 🙂 When i first heard 'Get Deaded' last summer i immediately made the ugly face, and threw this edit together so i could play it in my sets – their original drop is super crazy and abstract and totally loco, but i wanted to just kind of steady the groove out a bit, and lock it into place as more of a straight down the plate banger. When they said they wanted to release it, I was honored, but I think it should be called "version" more than "remix" – because I wasn't trying to change anything, i just wanted to tweak it a bit so it fit into my sets – crushes crowds everytime"
So, what are you waiting for? Hit play for a face melting good time or pre-order your copy of all of the remixes of this massive tune!
Noisia – Get Deaded (Bassnectar Remix|Download