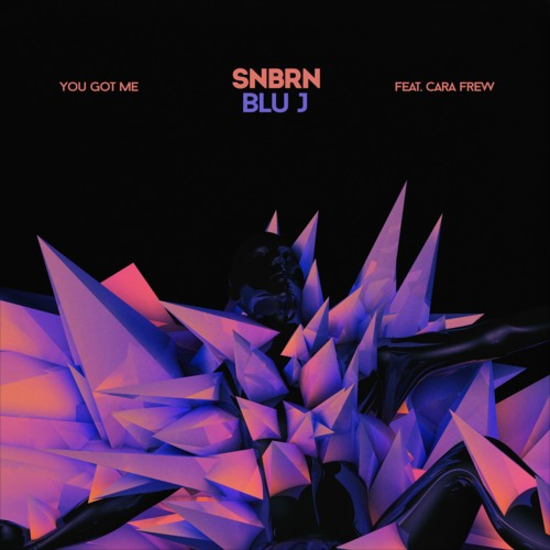 SNBRN & BLU J – You Got Me feat. Cara Frew
Now a veteran producer, SNBRN has been wowing fans with his productions since his debut into the scene several years ago.
In his new collaboration with BLU J, a duo that in this past year has been making some serious waves, he has drawn from his past experience to collaborate on something truly unique and excellent.
The new song titled "You Got Me," features the flawless vocals of Cara Frew and represents a perfect blending of styles between SNBRN and BLU J. The song builds gracefully, with the focus initially on the breathy vocals. The song from the get go is very representative of BLU J's more relaxed, but intense style, while also featuring the flawless production and songwriting that SNBRN has become so known for.
This song although very relaxed, is absolutely massive, and a pleasure to listen to. Check it out for yourself!
SNBRN & BLU J – You Got Me feat. Cara Frew | Stream