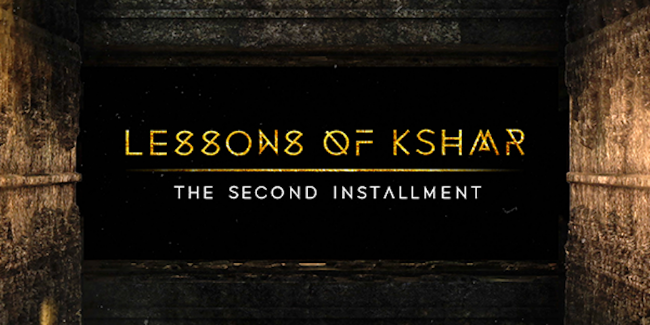 Splice has built themselves quite the reputation for being the go-to for up-and-coming musicians to learn all the tricks of the music production trade. Back in December, Splice launched their video masterclass series titled "Lessons Of KSHMR". Splice has now launched the second installment of the video series with even more pointers from KSHMR. This series includes lessons on mixing vocals, perfecting your snare drums, and even has a section on the use of ethnic and orchestral instruments.
For those of you producers who are visual learners, you finally get the information that you deserve. Watch master producer KSHMR walk you through the tips and tricks that all of the pros use.
Check out the Lessons of KSHMR website here.