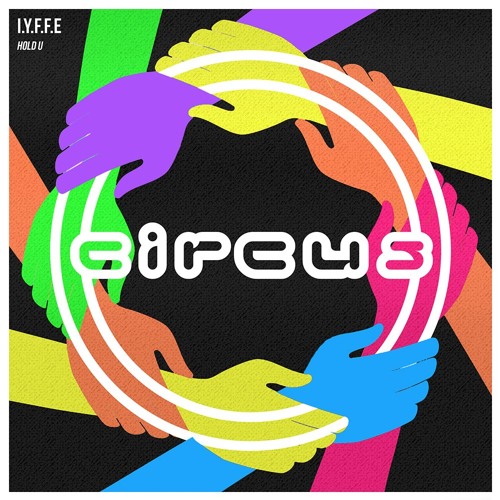 I.Y.F.F.E – Hold U
I.Y.F.F.E, an artist out of Brazil, brings a unique twist to the Circus Records camp with an uplifting banger "Hold U". He first flexed his production muscles for Circus on his collaboration with Holly, "Big Time Player", on their Circus Three compilation.
"Hold U"'s main vocal chords seem to be teleported from the early 90͛'s, channeling the energy and vibe of the rave era while the drop kicks you quite the other direction, with its bangs, klangs and crashes hitting you into next week. I.Y.F.F.E's last unveiling was an explosive bass banger in "So High" with Thai and Wiktoria Kolosowa.
The Rio de Janeiro-based artist has an insane sound that boasts multi-faceted layers. Ranging from dubstep to future bass, I.Y.F.F.E is a producer that can do it all, further progressing his skillset with every new genre he decides to dabble with.
I.Y.F.F.E – Hold U | Download/Stream