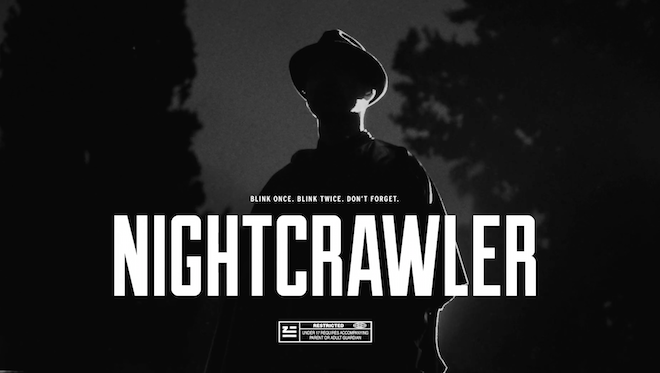 Last month,
ZHU
surprised us with the release of his unique remix of Migos' "
Bad & Boujee
," which included a new verse written and sung by ZHU himself. Yesterday, he astonished his fans with an enigmatic and potentially controversial video. The clip opens with an eerie atmosphere with what is possibly a new song called "
Nightcrawler"
 in the background. A few women are depicted carrying a casket to a graveyard in the middle of the night, surrounded by a group of people donning ZHU jackets, followed by a moving car. As people place roses on the casket, the camera focuses on a list with the crossed out names of  mainstream electronic artists Marshmello, Kygo, The Chainsmokers, Alan Walker, Afrojack, Zedd, David Guetta and Steve Aoki. The caption he included with the video is simply, "JOIN THE BLACKLIZT."
The video appears to be calling for the death of mainstream EDM, and if that's the case, it is quite a statement from a man who has kept himself out of the spotlight throughout his career. We'll surely hear numerous opinions about what this video means, but likely will not ever get a confirmed explanation. What we do know is that new music is coming from ZHU, and that's something we can all get excited about.