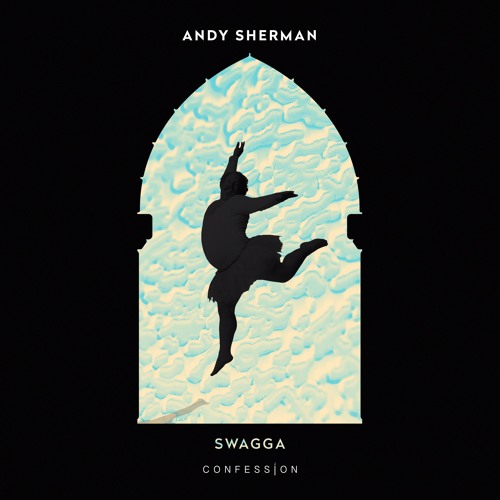 Andy Sherman – Swagga
We were recently turned on to the  Dutch mega talent named Andy Sherman via Tchami's record label Confession. He previously gained global recognition for being 1/2 of the electronic R&B duo known as Shermanology and has now set his eyes on a new sound for 2017 – one that only fits in the dirtiest of warehouse dance floors.
Channeling a filthy bass line, two-step tempo and sprinkling an M.I.A vocal sample cleverly throughout the song, "Swagga" falls right in the pocket of this new underground house movement happening around the world, bringing raw energy to the masses. All in all, Confession delivers yet again another house stomper right in time for the summer. Show some support and dive into the track below!
Andy Sherman – Swagga