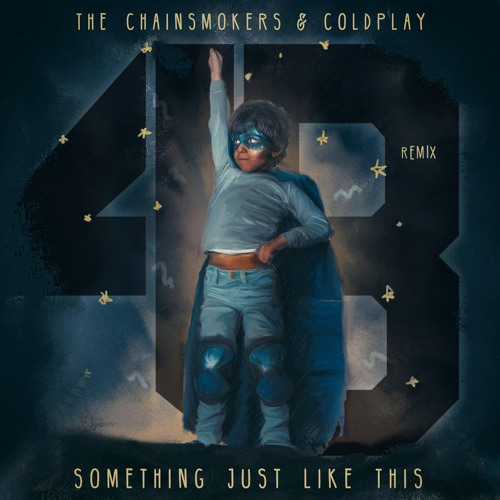 Chainsmokers – 'Something Just Like This" (4B Remix)
23 year old producer DJ 4B recently released his remix of the chart topping song 'Something Just Like This' by the Chainsmokers and Coldplay. Th remix is sped up from the original and DJ 4b has added some energizing drum tracks to the song. DJ 4B also has syncopated the vocals in the song to give it a more upbeat dance feeling. This version of the song is perfectly remixed with a contrasting balance of ambience and aggressiveness.
Hailing from the New York and New Jersey DJ 4B credits his musical influence to Diplo, DJ Snake, Tiësto, and DJ Tameil. His first release was 'Hold UP' in 2013. Keep a look out for the young DJs future collaborations and his upcoming personal record label Macs Records. You can check out his tour dates here. Listen to his Remix on soundcloud below.
Chainsmokers – Something Just Like This (4B Remix)