Little is known about the new duo Crash Land, but what we do know is that they've made a serious impact with their new release, which is out now on Martin Garrix's own STMPD RCRDS.
This self-titled release is more than just a single. It is the first statement that this new group is making in regard to their sound, where they are going, and where they want to take us. This first song's release is centered around a richly animated video, that tells the first installment in the story of a lone astronaut setting off on his journey through the cosmos.
This concept is truly intriguing, and well done so far. The animation of the music video is crisp, and compliments the audio perfectly, while adding meaning and context to the song.
Check out the music video for Crash Land:
The end of this music video begs the question, what is next for the astronaut?
And even more importantly for us, begs the question, what is next for Crash Land?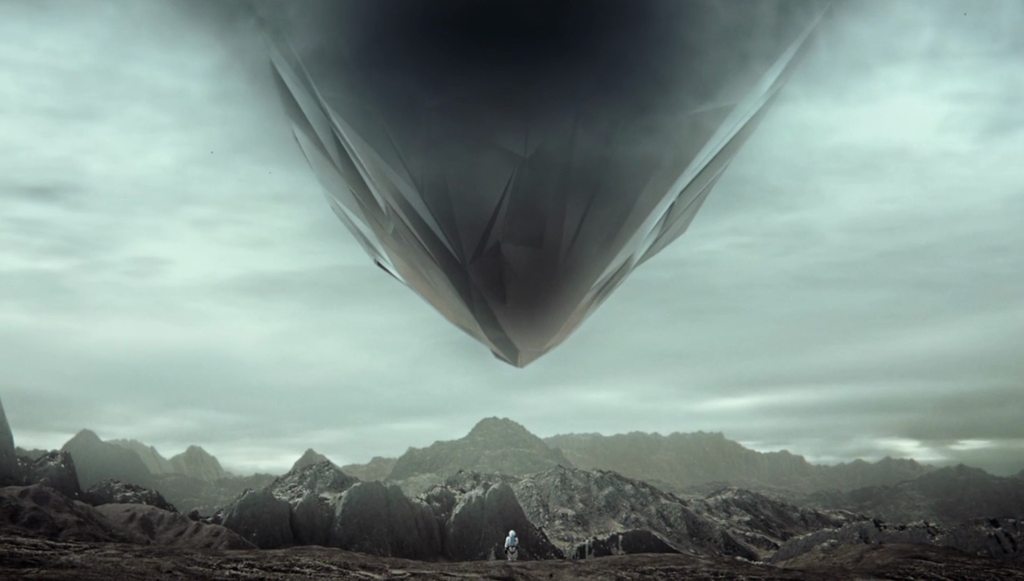 Lets hope that Crash Land continues to build upon this exciting new concept through releasing more epic music videos, so we can see the narrative of this Astronaut continue to unfold. Although there is no word yet, it seems that this video is leading to something much bigger, so make sure you keep up with Crash Land as they release more content in the future.
It will be exciting to follow the journey of both Crash Land and the intrepid astronaut in the film!
Follow The Adventure:
Facebook: Crash Land
Twitter: @crashland_music
Instagram: crashlandmusic
Soundcloud: Crash Land