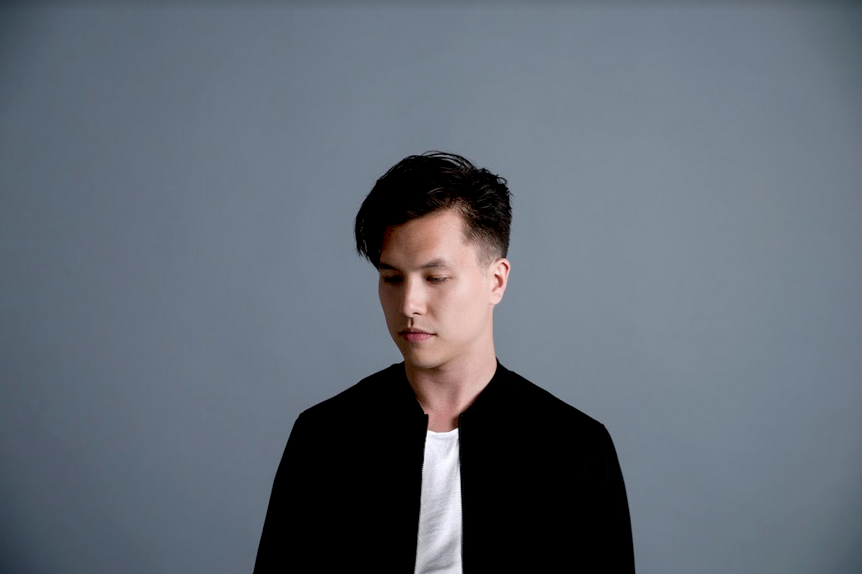 Canadian-born, NY-based producer Gramercy is one of the more promising pop/dance crossover producers in recent memory. Having previously produced and co-written records with popstar powerhouses like Nicki Minaj, Jason Derulo and David Guetta, Gramercy has recently launched a solo artist career that should launch him into dance music relevancy in the coming year. He released his debut record 'Changes' via Armada Music back in November, and he recently followed it up with 'Sparks', his 2nd single featuring vocals from UK-born vocalist Sharna Bass.
We had a chance to connect with Gramercy for an interview, discussing what he has in store for 2017 and more, in a wide-ranging discussion. Check out the exclusive EDM Tunes interview with Gramercy below:
Did you go to Miami Music Week? If so, what were the highlights for you?
I did, spent a crazy 6 days there. There were a lot of memorable sets but I would have to say watching MK at the Delano was a game changer, everyone was on the exact same vibe and the energy in the room was a part of that. I also had the privilege of seeing Brodinski and Virgil Abloh play together which sounded like Atlanta and Paris had an angry lovechild.
How did you get your name? Does it have anything to do with Gramercy Park in NY?
The name Gramercy actually comes from a street I used to live on in LA, way back when I was just beginning to get a start in music. Gramercy Place & Western. I started out like a lot of musicians, sharing a small condo with 3 other people, turning the living room into a studio and making as much music as I could just  to catch the attention of the big A&R's in Hollywood. Safe to say that the place holds a lot of nostalgia for me.
How long have you been producing? What inspired you to start?I was classically trained in piano since the age of 4, so a large portion of my brain has always been dedicated to music. The first time I produced something electronic was when I was 11 years old, on the original ReBirth by Propellerhead, it basically only allowed you to make acid house. I guess the reason I started producing more seriously thereafter was that I liked creating deep feelings I couldn't express otherwise, it's cathartic.
If you weren't a producer, what would you be doing with your life?
I believe I would still be involved with music somehow. If I had taken a different path I would have still ended up as a musician, it's in my blood. My grandmothers last name is actually Tchaikovsky and some of my family members actually think we may be related to the famous composer of the same name. So I don't think I had much say in my career trajectory.
How did you connect with Sharna Bass on your recent single 'Sparks'?
Sharna is an artist I'd wanted to work with for a long time. I became a massive fan of her voice after hearing her on Clean Bandit's 'Extraordinary'. After being faced with a time sensitive project We reached out to her team to see if she'd be interested in featuring on 'Sparks' and got extremely lucky. 2 days later Sharna cut the song and it was mixed and submitted within the week.
Who in the music industry would you most like to collab with?
I am a fan of so many genres so it's hard to choose one, but in terms of who could mesh with my sound and bring something special to my production I would have to say SOHN. He's got a tangible darkness to his music that I feel Gramercy would be compatible with. He also experiments at all different tempos which would push me to do something totally different than what I'm used to which would be a great challenge. His voice is also incredibly soulful.
What's next for you in 2017? Any plans to release an EP/LP? Any tour dates or festival appearances coming up?
My fans have a lot to look forward to. I'm currently working on some great new single releases for 2017 which I can't share just yet, but my next single is definitely a lot bigger in sound than my previous releases. Regarding rollout I would rather keep to singles at this point as I feel in this current climate of dance music it's much quicker and more efficient, and allows for more flexibility to experiment with sound in between releases. It's very important for me to showcase my range as a new artist and I look forward to doing that and growing more in 2017.