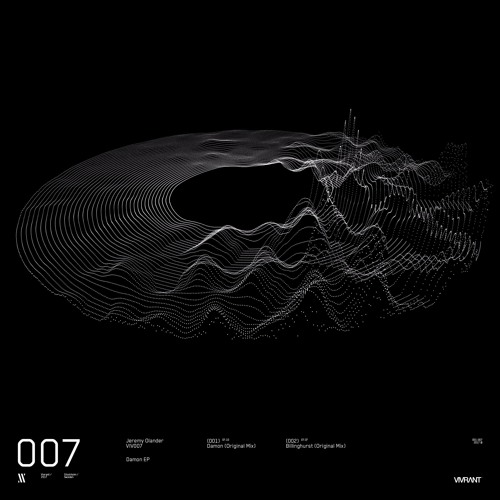 Jeremy Olander – Damon EP
As a combination of stellar production talent, consistency, and creativity this producer has managed to generate an unbelievable sound. That sound is intriguing and smooth and feels familiar but at the same time feels new. It's confusing, but we like it. Jeremy Olander is responsible for these feelings and his upcoming release of his Damon EP will take you further down the rabbit hole.
The EP is officially scheduled for release on April 7th, but he has previewed a fan-favorite track off the EP, 'Billinghurst.' The slow build creates anticipation and suspense, but in a strangely soothing way. This song feels reminiscent of house tracks that we used to hear being played late into the night as part of a 4 or 5-hour set. One thing is certain, the upcoming release has us excited to be lulled into a trance like state to just be lost for a while. You can pre-order the EP here, right after you check out this melodic house ballad.
Jeremy Olander – Billinghurst|Pre-order